Workshops
A LARGE RANGE OF INDUSTRY WORKSHOPS AND TRAINING PROGRAMS CAN BE ORGANISED AND RUN THROUGH CLEAR VIEW CONSULTANCY
> Qualified to organise, present and deliver workshops incorporating many issues and topics across the sheep industry

Ram buying is an important part of a sheep business. Often it is only done on one day per year, so it may seem difficult to justify investing too much time in picking your rams.
This workshop is provided to help you understand the complexities of breeding profitable yet functional sheep that are right for your business.

Australian Wool Innovation (AWI) and Meat and Livestock Australia (MLA) have joined forces to develop Making More From Sheep, a best practice package of information, tools and learning opportunities for Australian sheep producers.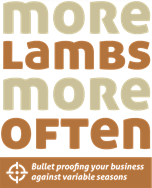 "The new 'More Lambs More Often' package developed by the team at RIST is a great example of a package to support producers to boost production as well as have agility to ramp up or down quickly as the season requires."

This is a vital workshop for sheep producers
interested in electronic identification (eID).

Lifetime Ewe Management (LTEM) is a 12 month course which educates producers on the best management practices for ewe management, with proven results to increase on-farm productivity and profitability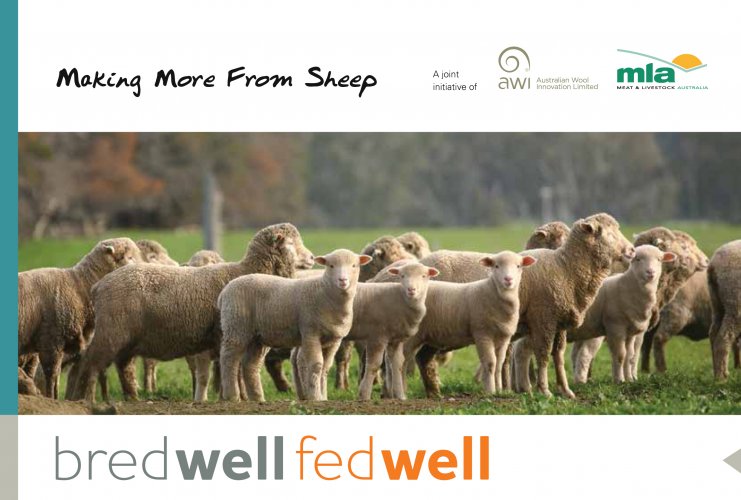 Combining top genetics with superior ewe feed management can boost reproduction rates and Bred Well Fed well is continuing to show producers how. The workshops are funded by Meat & Livestock Australia (MLA) and Australian Wool Innovation (AWI) through their Making More from Sheep initiative as a part of a national program to increase sheep industry productivity and profitability.
MURRAY IS WELL QUALIFIED TO PRESENT TOPICS ACROSS A WIDE RANGE OF SHEEP INDUSTRY TOPICS AT FIELD DAYS, FORUMS, CONFERENCES AND WORKSHOPS